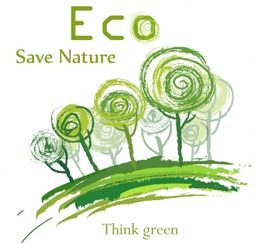 Novi pogled na Ekologiju -  Projekcija filmova
uz kratko predavanje i diskusiju ...
Dom u Krasu (otok Krk) 22.10. u 19h, subota
trajanje cca 90-100min.
Uobičajeno promišljanje ekologije i okoliša obično ne ide puno dalje od zbrinjavanja smeća, otpada, reciklaže, razdvajanja raznih vrsta materijala...
Iako je to hvale vrijedno pokušajmo se zapitati da li je to zaista sve što možemo učiniti za sebe i svijet oko sebe? Koliko naši koraci mogu učiniti bolji svijet
za nas i našu djecu i što im ostavljamo u nasljeđe.
Uz seriju odličnih kratkih filmova, koji su i edukativni ali i zabavni,
kroz kratko predavanje i diskusiju otvorit ćemo neke vruće teme.
Ulaz 19.99 kn -
donacija za rad udruge Spirit